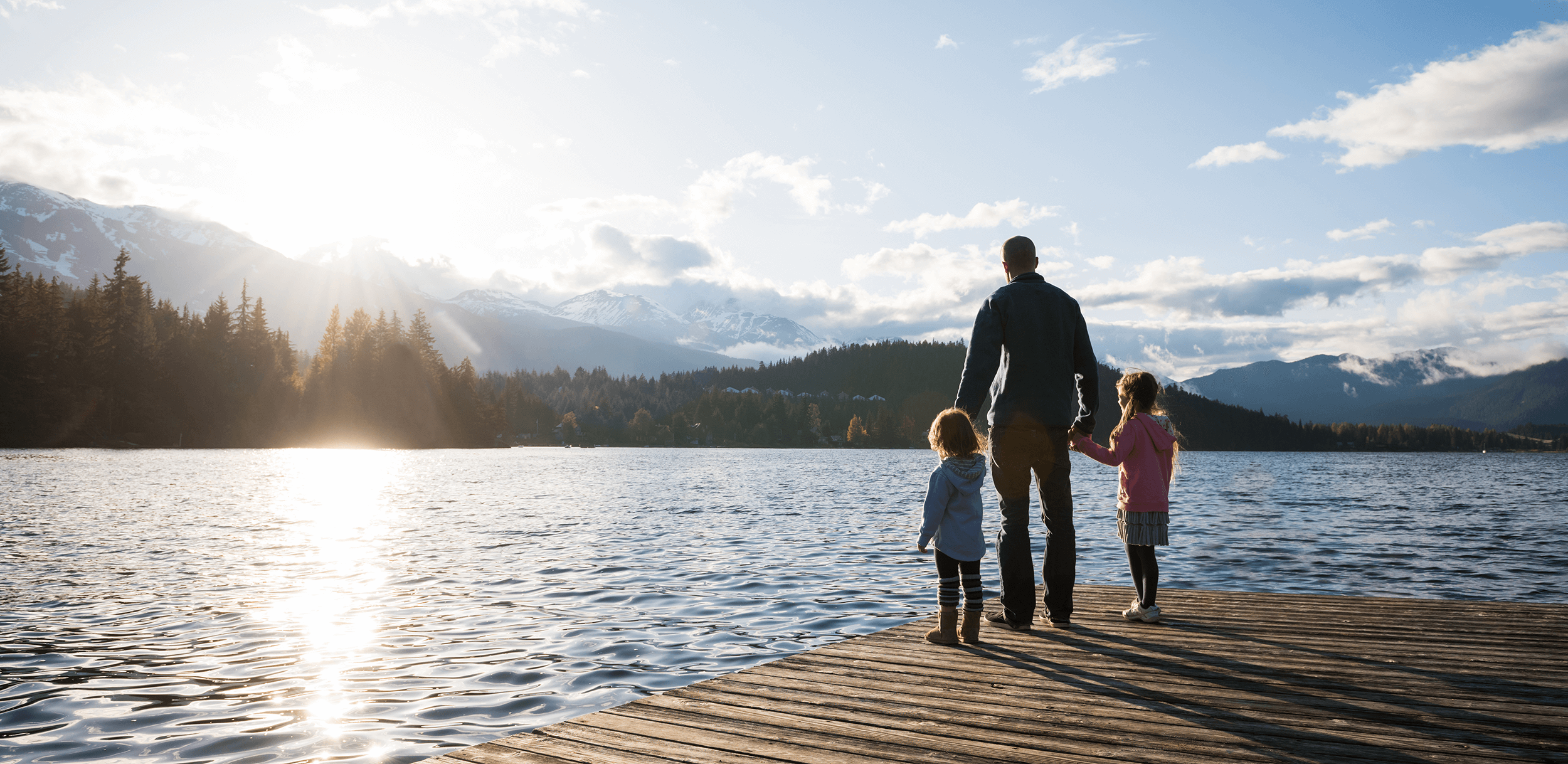 Towards Sustainable Mining is a Canadian made, globally recognized sustainability program that supports mining companies in managing key environmental and social responsibilities, enabling mining companies to turn high-level commitments into action on the ground.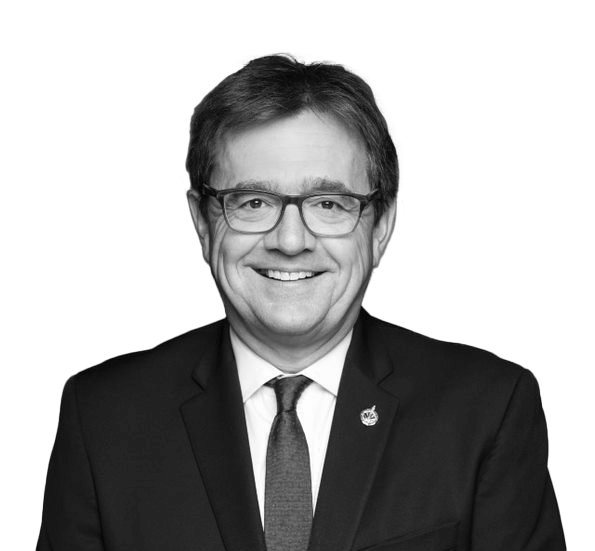 "The mining sector will play a critical role in supplying the minerals and metals for batteries and other technologies needed in the clean economy and I am pleased to see the actions taken today to do that in a manner that is both responsible and sustainable."
Honourable Jonathan Wilkinson, Minister of Natural Resources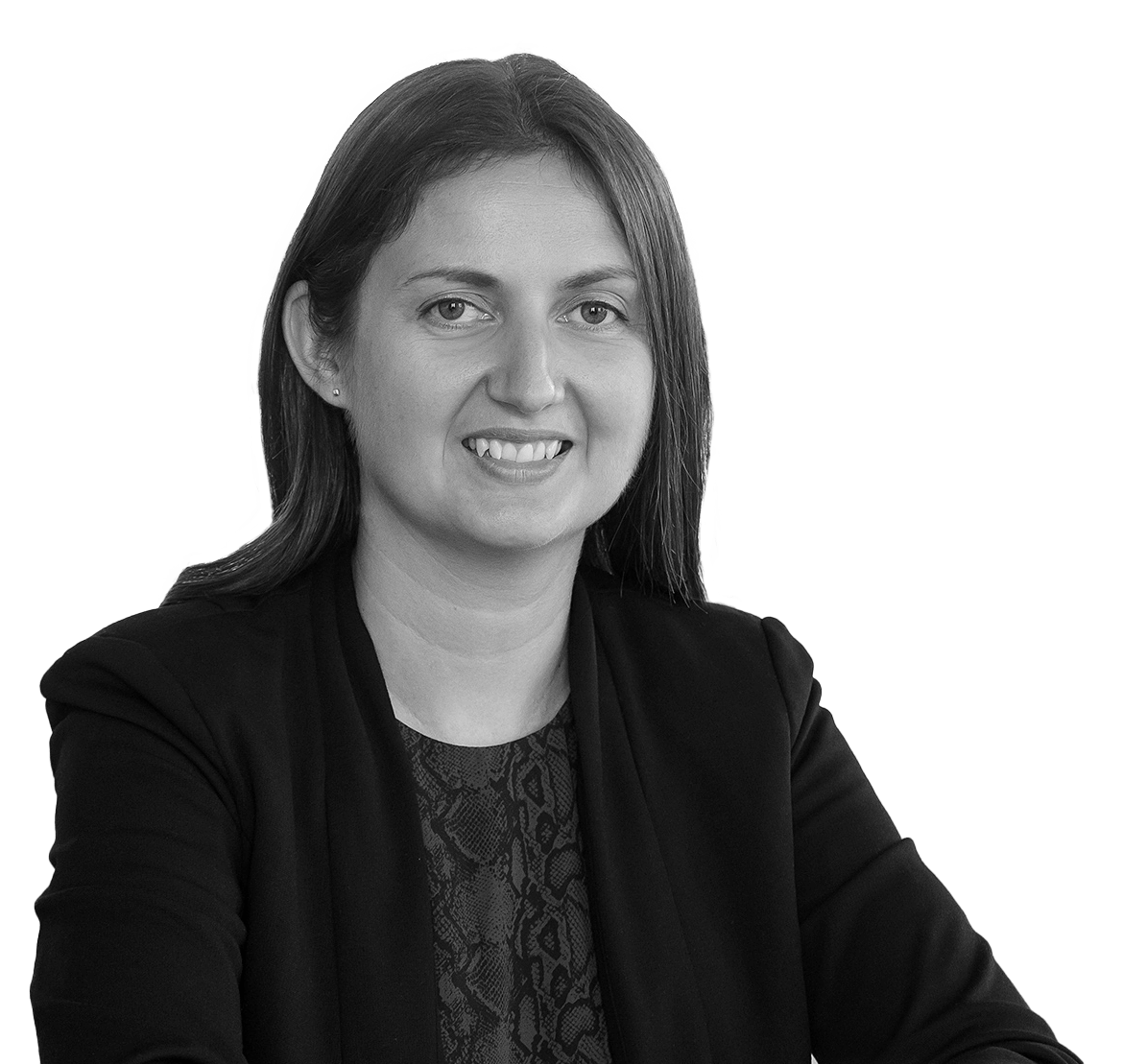 "Canada has all the critical minerals and ESG credentials needed to produce batteries for electric vehicles."
Katie Curran, Interim CEO, Invest in Canada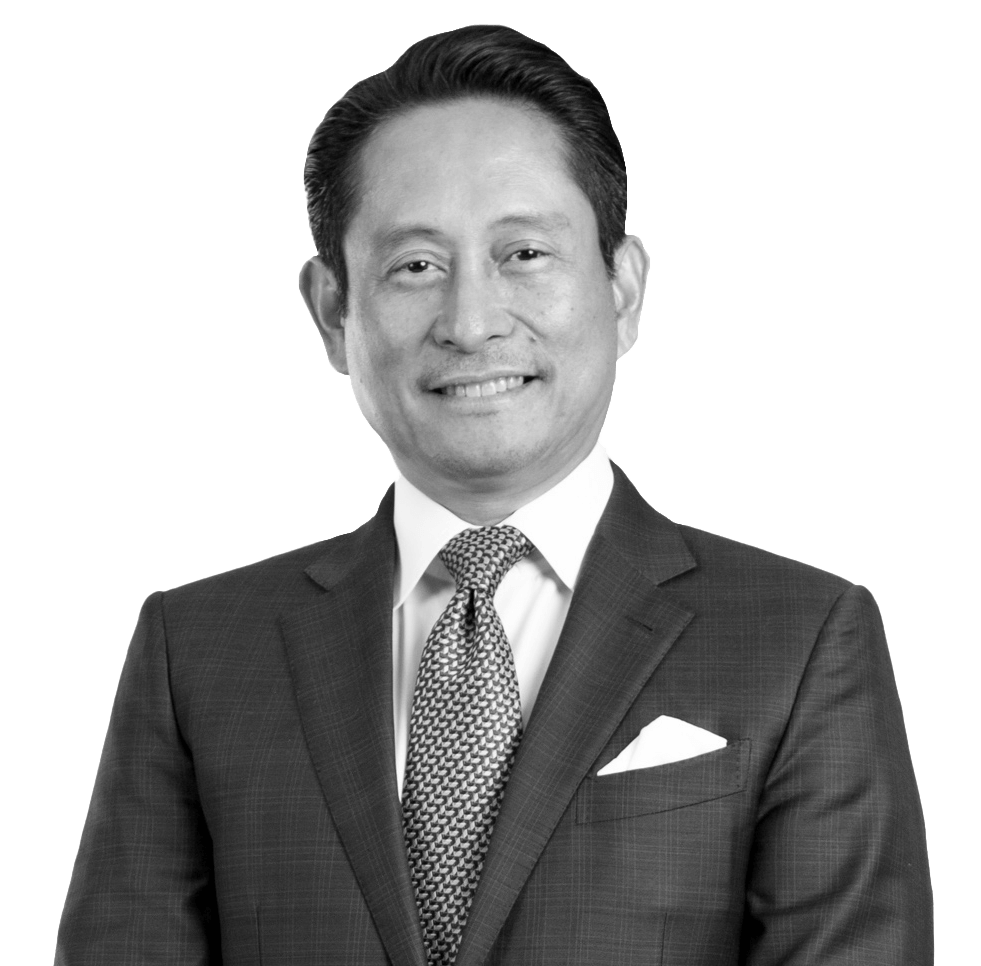 "Enhancing the ESG performance of our member companies beyond the word of the law is our ultimate goal with TSM. We want to do it right and, with TSM, we are taking the right first step."
Michael T. Toledo, Chairman of the Chamber of Mines of the Philippines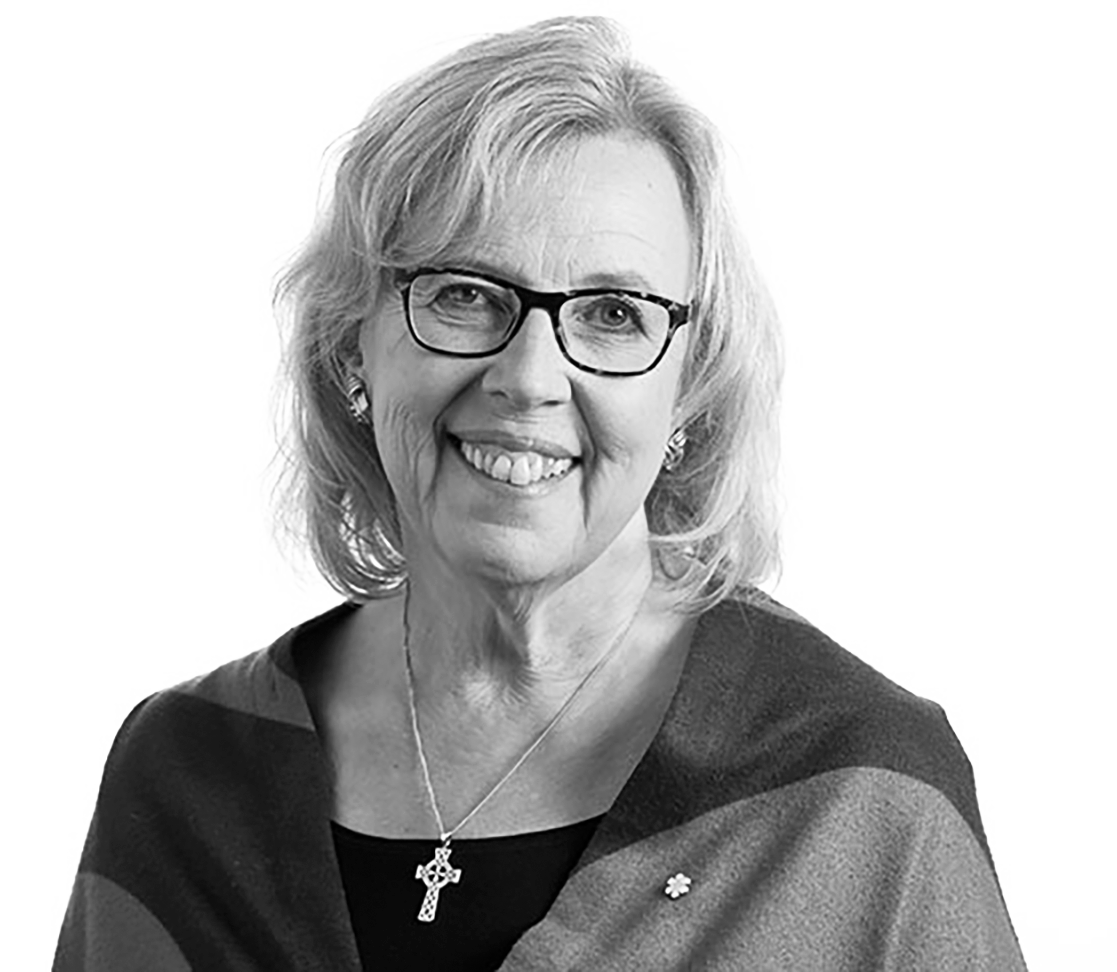 "Sustainable mining for many people sounds like an oxymoron. But there's ways to get at it, and it starts with conversation. My experience working in the TSM initiative is what I am proud of and I am grateful for the opportunity to continue to connect and to learn from each other and work for something as important as sustainable mining."
Elizabeth May, MP Saanich-Gulf Islands & Former Green Party of Canada Leader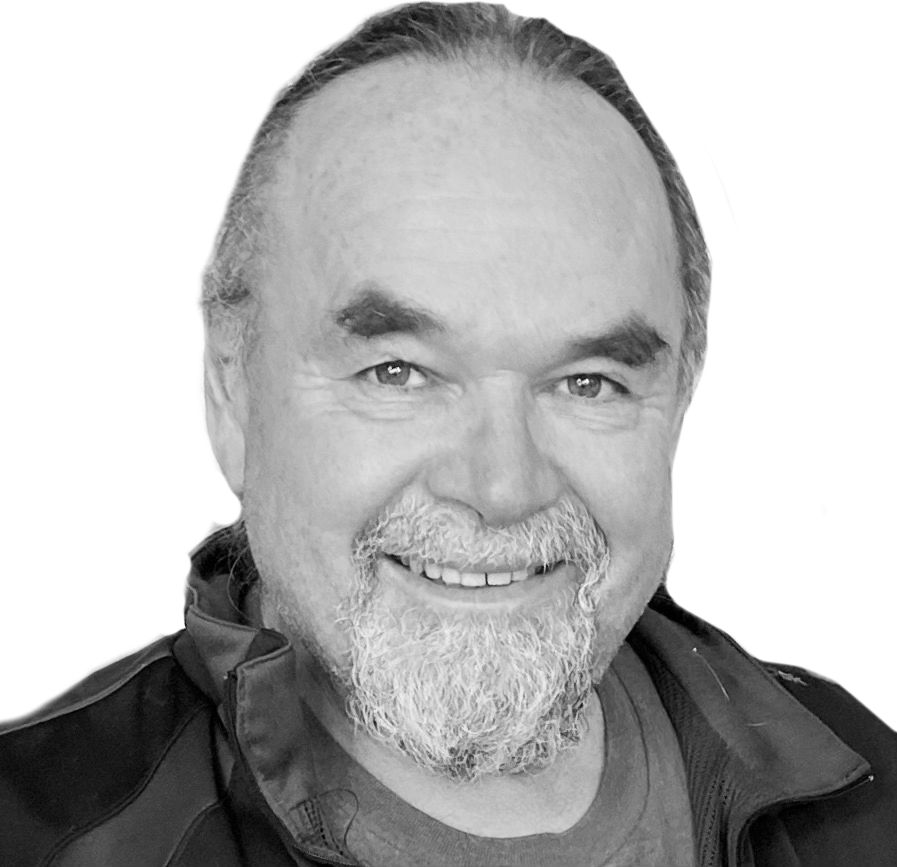 "My community has been benefiting from the relationships we've developed over many years with companies operating in our territory. It has to come from being truthful, being trusted, and being transparent on the motives and initiatives that are being developed around the project. This is how communities can benefit."
Glenn Nolan, VP Government Affairs, Noront Resources Ltd, Member of Missanabie Cree
Our Minerals and Metals
Learn how Canadian miners support today's supply chains for discerning and responsible customers around the world.
LEARN HOW CANADIAN MINING COMPANIES CAN HELP YOU ACHIEVE SUPPLY CHAIN RESPONSIBILITY GOALS
Drop us a line about your interests and we'll get back to you with some ideas.
To learn more about TSM performance results, click here!